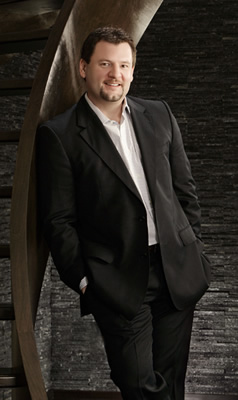 Before Real Estate!
I've always had a way with people! While studying Kinesiology at Wilfrid Laurier University, I became the assistant coach of the Woman's Hockey team and after graduating with my degree, I moved on to Head Coach and had the honour of coaching Cheryl Pounder a Canadian Olympic Gold Medalist!
A few years later I was presented with an opportunity to enter the corporate world, and accepted a position as a sales representative with Biovail Corporation, a specialty pharmaceutical company that develops, tests, registers, and manufactures life-saving drugs. I became one of the company's most successful reps but I felt something was missing – the connection with "the end user".
Why Real Estate?
Coaching Olympic calibre players and selling pharmaceuticals may seem like completely different areas but both are serious business! To be good you need to stay on top of changes —and respond proactively to those changes. ....a lot like real estate! So after purchasing my sixth home — I realized it was time to put the skills and experience I had learned to work in the industry I was most passionate about—Real Estate.
What do you enjoy most about Real Estate?
Real estate has provided me an excellent opportunity to meet new people. I enjoy working with everyone because every deal is different. The various aspects including first time home buyers, growing families, and working with investors make each situation unique. There is always room for growth and learning in this industry and it keeps me on my toes!
What made you decide not to "go it alone"?
I'm a team player! I'm sure from reading my bio above you understand what I mean. Having my associate Ashley Shantz allows me to be in 2 places at once! She is an accomplished business professional and Ashley is often the friendly voice of the Batley Team people first hear. Read Ashley's Bio
One of my favourite Quotes:
The way a team plays as a whole determines its success. You may have the greatest bunch of individual stars in the world, but if they don't play together, the club won't be worth a dime- Babe Ruth